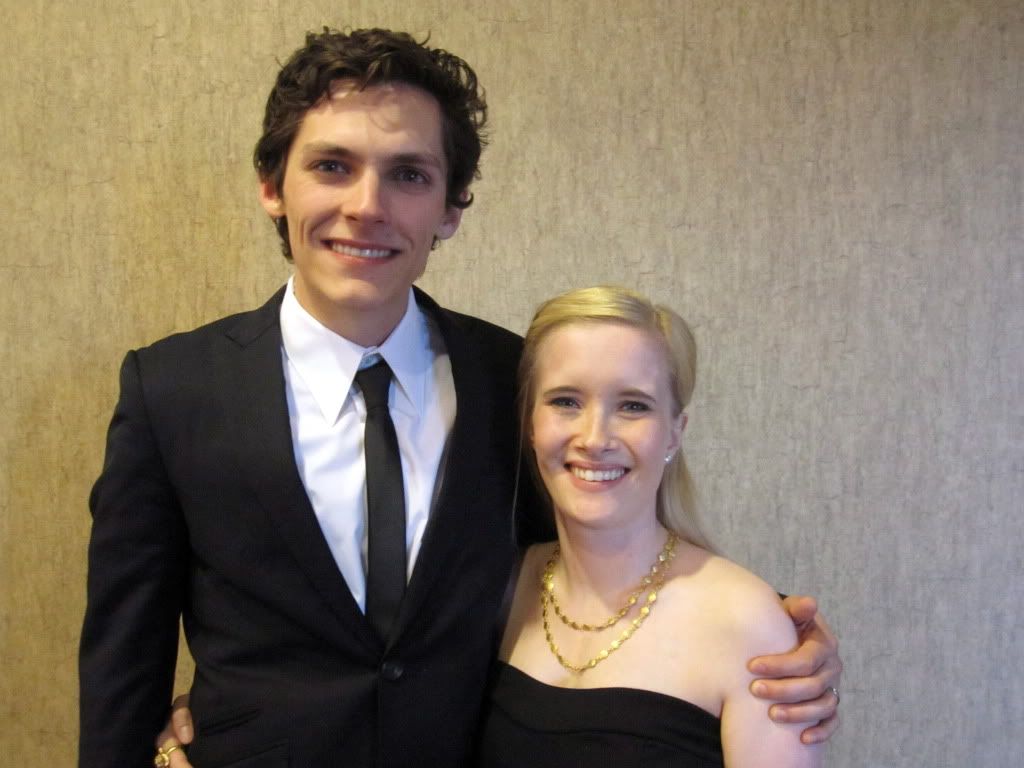 My name is Mackenzie, and I'm honored to be sharing on Courtney's blog today! Though I've never met Courtney in "real life," my Dad married Courtney and her husband Jerry, so it feels like we've met. :)
I'm a wife and mom, I work with a missions organization called Youth With A Mission, and I'm incredibly short - 4'8" to be exact! I love sharing about my faith, family, and life as a tiny mom at my blog, Life of a Pint-Sized Mama. Recently the Lord has put something on my heart, and I'd love to share it with you.
Some days my life is too loud.
It feels like there is noise coming at me from all directions. Everywhere I look, there's an email to answer, a Facebook message to reply to, a baby to snuggle, a kitchen to be cleaned. I could probably shut out the noise if I wanted to, but it seems like I'm just turning up the volume. Though some things are "have-to's", it's mostly my own choices that are making my life this loud, this busy.
My heart feels full, but not in a good way. I'm distracted and tired. And I feel the Lord calling to me and saying,
Abide. Wait. Sit at My feet.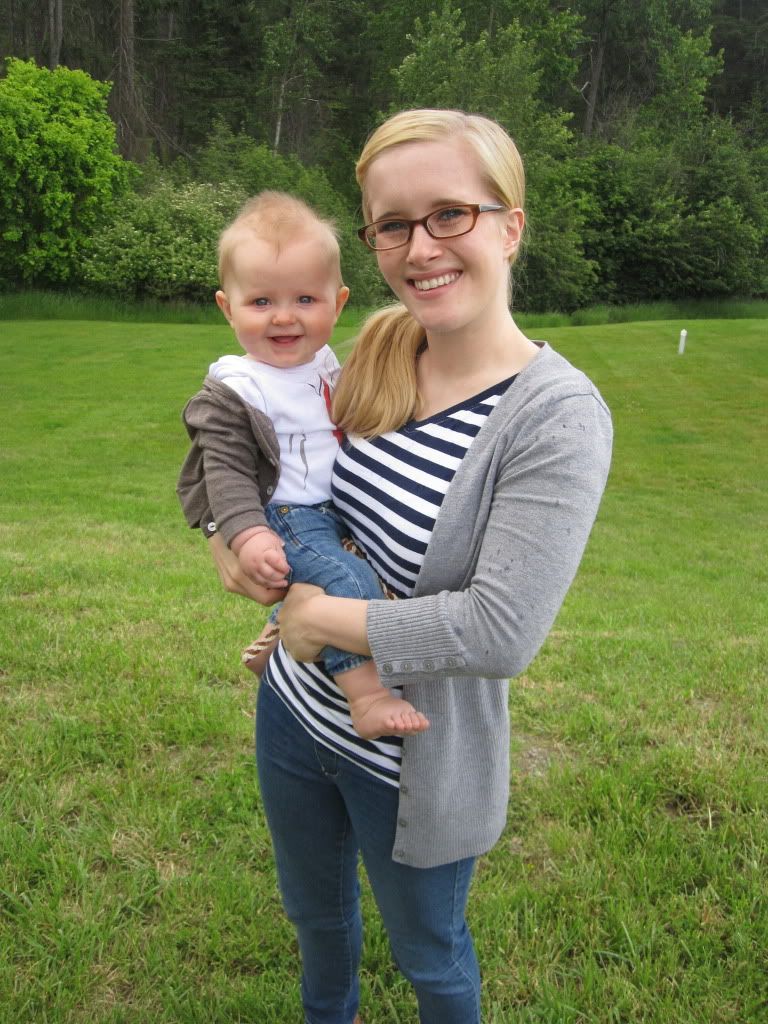 The things I'm choosing to do with my life right now are all good things: mommy-hood, my marriage, visiting with family & friends, networking for our YWAM ministry, blogging and connecting with other women, starting a sponsorship program on my blog (soon!), preparing for my first blogging conference in October.


But even these good things, when they aren't fueled by the BEST thing, are just a distraction.


The Lord reminded me this morning of the sisters Mary and Martha. Jesus visited their house, and Martha was scurrying around to get their home ready. (Hello, Jesus was coming over! I would have been cooking and cleaning like a mad woman too!) I think Martha's intention was to be hospitable, which is a good, Godly thing. But all of her preparation caused her to be distracted from the reason that she was doing all of those things - Jesus. Her sister, Mary, chose to sit at Jesus' feet, instead of making sure their house was perfect for the Lord. And Jesus told them that Mary's choice to be quiet and listen to Him was the better thing. The best thing.*
I don't have this all figured out. I want to be a woman who shows God's grace and love to everyone around me. I want to use my my life, my family, my blog as a platform to give glory to God. But if I am not laying all of those things at Jesus' feet and letting Him fill me first, they will be for nothing. They will do the opposite of what I intend for them to do. They will be another noise in this loud, blaring world.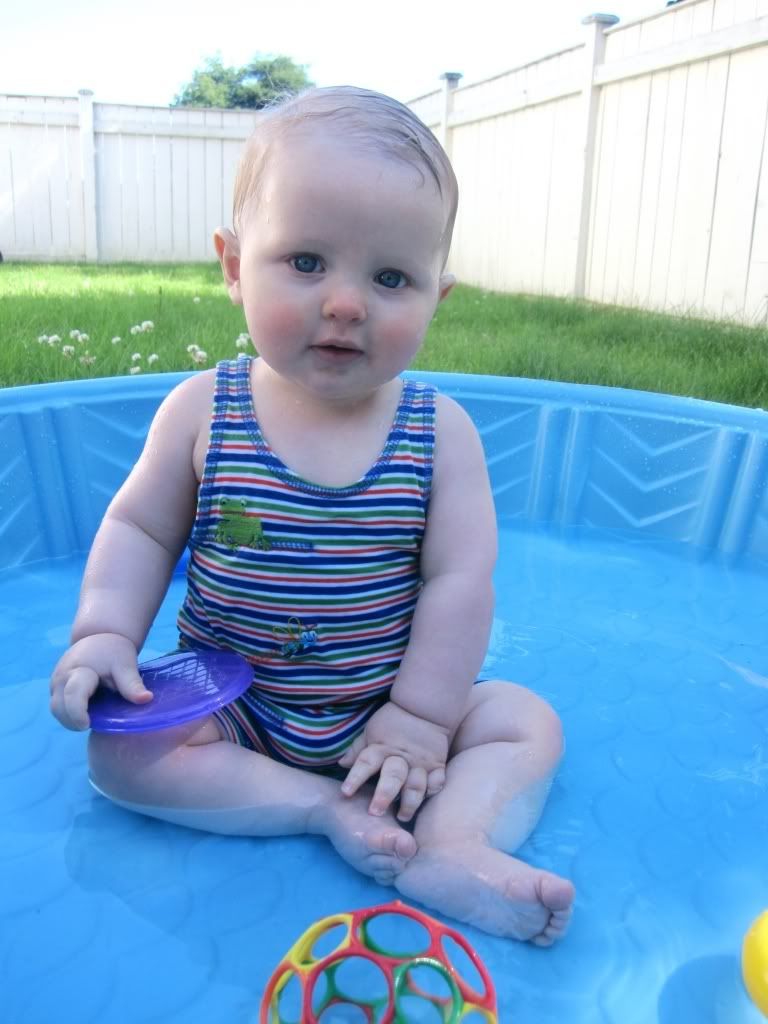 Lord, help me to take a deep breath. Help me to choose You, the better thing. Help me to be quiet and sit at Your feet. Use the platforms You've given me to share Your name and Your love. And let me be willing to give up all the "extras" in a heartbeat. Breathe into all that I do. Help me to turn down the volume and listen to Your voice. I choose you, the best thing.