Even though I love being organized, I still have trouble from time to time being innovative. When my friend, Kristin, sent me an email to let me know she was selling
Thirty One Gifts
, I couldn't help but get excited at the possibilities. One thing that is a goal for me this year is to set up an office space in our apartment. We've gone back and forth on how to do it, but after seeing some of the ideas in the
Spring Catolog
, I think I have my mind set! Now to choose a pattern!
Isn't this office great!? A simple desk with two leaning bookshelves and hang-up organizers mounted to the wall! I would probably do less on the desk itself, but I love the aesthetic for keeping life and business organized. Something that I desperately need to get better at this year!
Another thing I have been gazing at are the on-the-go accessories offered by Thirty One Gifts. We plan on making a vehicle purchase in the next year or so, so I will be on the go more frequently. I have my mind set on beach picnics and weekend getaways! I also need a good camera bag now that I have joined the DSLR community - the organizer pack on the top left is supposed to be perfect for that.
Here is some info about Kristin and Thirty One Gifts:
Hi! I'm Kristin, and I am a
blogger
and a Thirty One Consultant! I'm really excited to tell you guys a little bit about Thirty One Gifts. Thirty One is a Christian Company who's name comes from Proverbs 31. It's a wonderful company that empowers women to succeed. Thirty One gifts has allowed so many women to fulfill their dreams of supporting their families, staying home with their children, provide financial stability, and so much more. After I heard so many inspiring stories from women who had used Thirty One as a way to provide these wonderful things, I decided that I had to become a consultant myself. Thirty One has already provided me with a part time income that is helping us to purchase our first home. And let me tell you, it's a fun gig to have! You get to make money from having parties. Can't get much better than that! If you'd like more information on becoming a Thirty One Consultant, you can contact me at kristinmfleck@gmail.com. You can also host a party and earn lots of free product! Let me know if you are interested!
And now, on to some super fun news! Courtney is hosting on online Thirty One party this week! All this week, you can go to
mythirtyone.com/kristinfleck
and order all kinds of awesome goodies!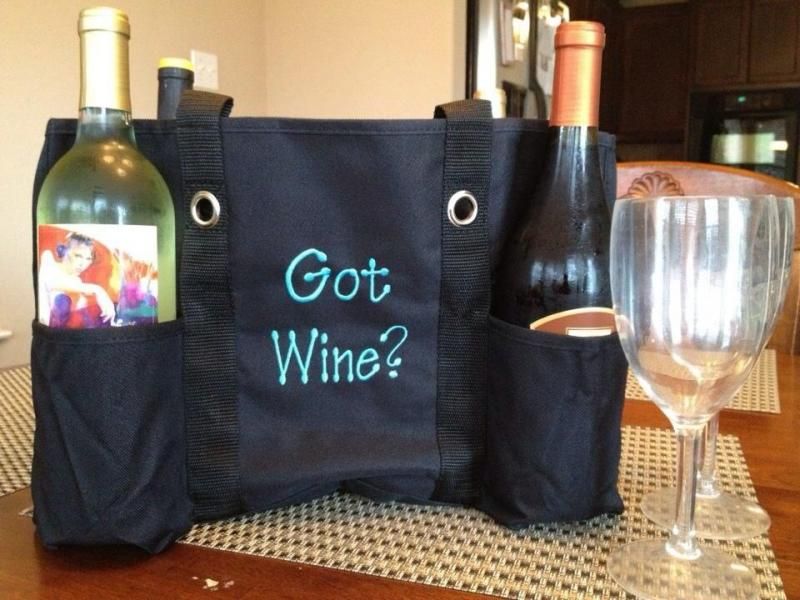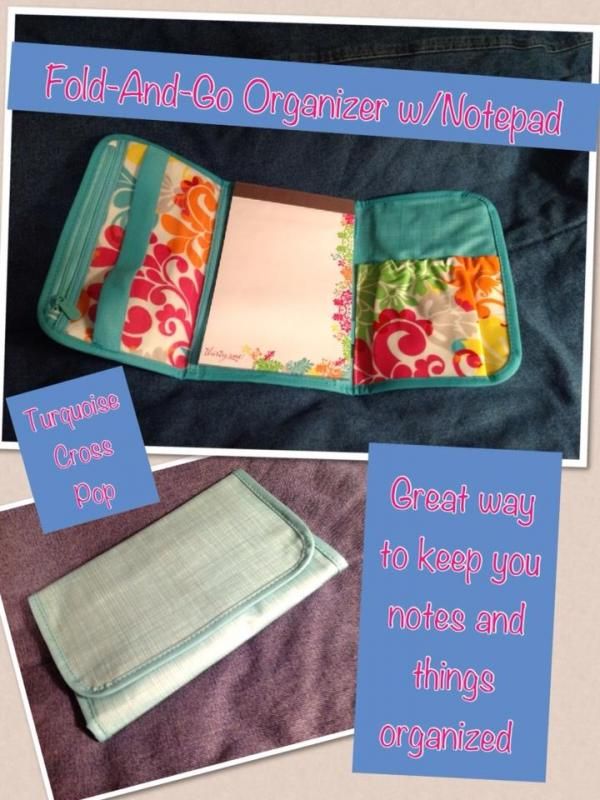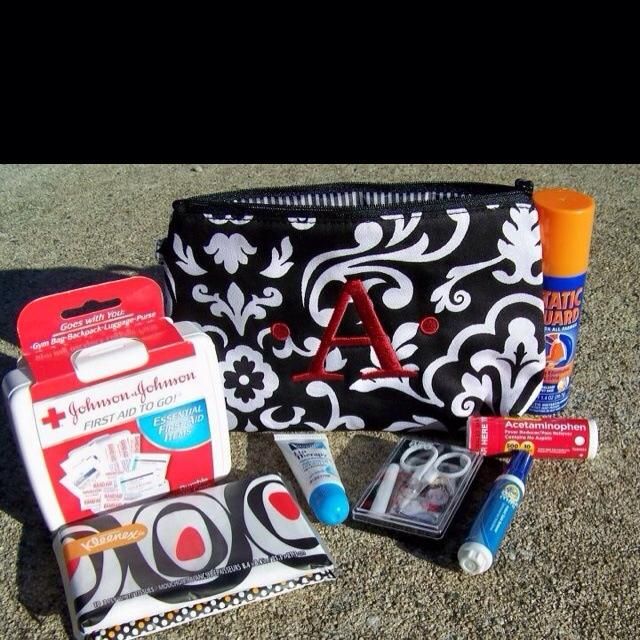 And this month, if you spend $35, you can get a small duffle for $10 or a large for $25!

Thirty One has so many amazing gifts, accessories, purses, totes, and more! Browse around, have some fun, and get some great new products!
Happy Shopping
!!
Be sure to keep up with Courtney and I on
twitter
, I'll be posting fun ideas for your Thirty One products all week!!